General Beverage is one of the largest wholesale distributors of wine, distilled spirits, beer and non-alcoholic beverages in Wisconsin. We consult with, sell to, and service over 11,400 licensed beverage retailers throughout the state. Our job is to help them to profitably select, promote, merchandise, and sell consumer products in the beverage category.
General Beverage and Beer companies operates out of 8 locations around Wisconsin.
We are headquartered in Madison, WI with additional locations in Barron, Chippewa Falls, Eagle River, La Crosse, Little Chute, Milwaukee, Oshkosh, and Stevens Point. In addition to these locations, we own Prestige Wines Wisconsin which caters to the boutique wine business.  In 2001 we partnered with Saratoga Liquor of Superior and added the northwest corner of Wisconsin to complete our statewide coverage.
Our total warehouse space is 550,000 sq. ft. including 50,000 sq. ft. of cooler space. We run up to 136 delivery routes per day using a combination of box trucks, side bay beverage trailers, tractor trailers, and refrigerated trucks. We also operate 5 over the road tractor trailers for transfers and shuttles between General Beverage operations and suppliers.
Our warehouse technology includes warehouse scanning for receiving and inventory. Roadnet Technologies (routing software) are used for dispatching daily delivery trucks, and delivery driver handhelds for invoicing/credits and daily route activities.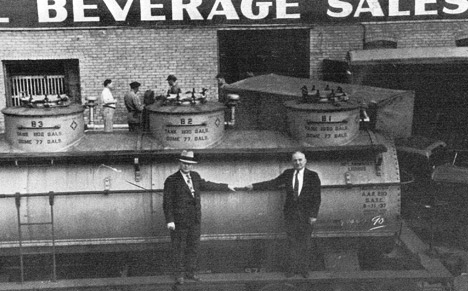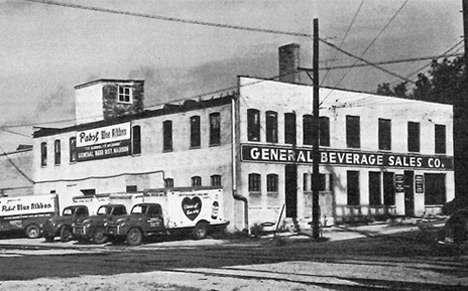 Established in 1933 and family-owned ever since, we have grown to 1,000 employees by treating people like family. Our 8 locations spread throughout the state, operate in all of Wisconsin's 72 counties. We proudly represent the finest beverage producers in the world communicating and executing their brand plans with our retail partners.
Interested in a career with General Beverage? We are always on the lookout for qualified drivers, merchandisers, salespeople, customer service representatives, and more.
View Openings